To offer a timber sales and treatment facility that will, through product enhancement and focus on quality, service a diverse range of customers requirements across different industries through the years to come.
AH Fencing & Timber specialise in:
AH Fencing and Timber offer a quality-controlled CCA treatment at a competitive price at our treatment facility. Drop off your timber, and we can treat it for you, or we offer pickup and delivery.
We supply a range of products, specialising in fencing supplies, galvanised channel for sleepers, nails and gate frames. Our timber products are all fully tailored, and treated by our team at our timber treatment plant. Our wide range of posts includes Cypress, Treated Grey Gum Hardwood and QLD Hardwood.
We provide landscaping materials such as treated timber sleepers and a wide variety of galvanised C and H-shape channels. Our timber is treated onsite in our timber treatment plant, so we can ensure that every product is of the highest standard.
Timber Packs and Sleepers Cut to size (Now Available! – Please call)
The AH Fencing & Timber Team
AH Fencing & Timber is a local family-owned and operated business. We have provided timber supplies and services to the South-East Melbourne region for over 20 years.
In the Timber industry since 1974, Alston knows timber. His experience begins in timber plant management, wholesaling/retailing, exporting and timber treatment technologies. With extensive experience under his belt he established AH Fencing and Timber.
Ruwani has been working with AH Timber for 16 years. Ruwani's journey began at AH timber as an intern learning her accounting skills back in 2004. Now she is the Senior Accounts Manager who handles the company's financials and continues to grow and work with AH.
10 years of loyalty with AH Timber and Fencing. Alan is a professional, who is well educated and highly knowledgeable in fencing, with over 20 plus years of industry experience. He can provide specialised advice in timber products, landscaping and fencing installation.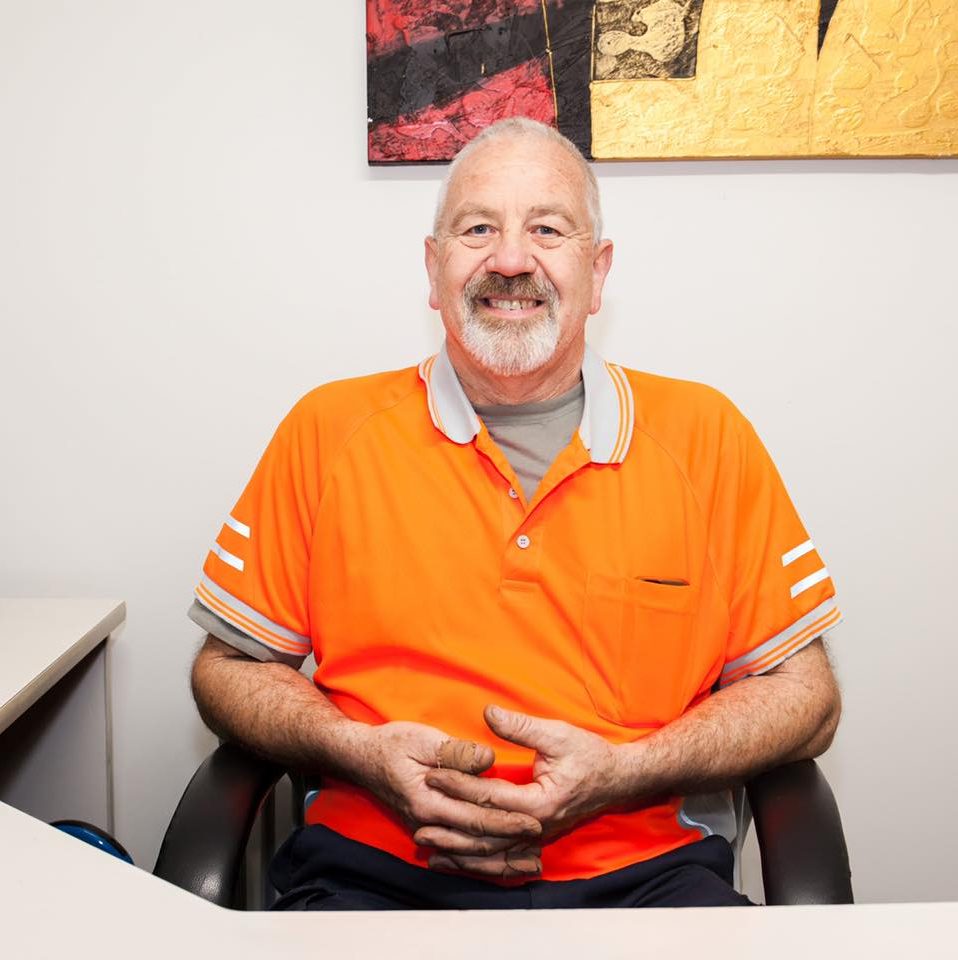 Peter is an experienced truck driver. Peter executes all of AH's logistical needs. His priority is to ensure all timber deliveries get to their destinations in a timely manner. Peter is relatively new to the team, and brings a wealth of logistics and business experience from many different industries.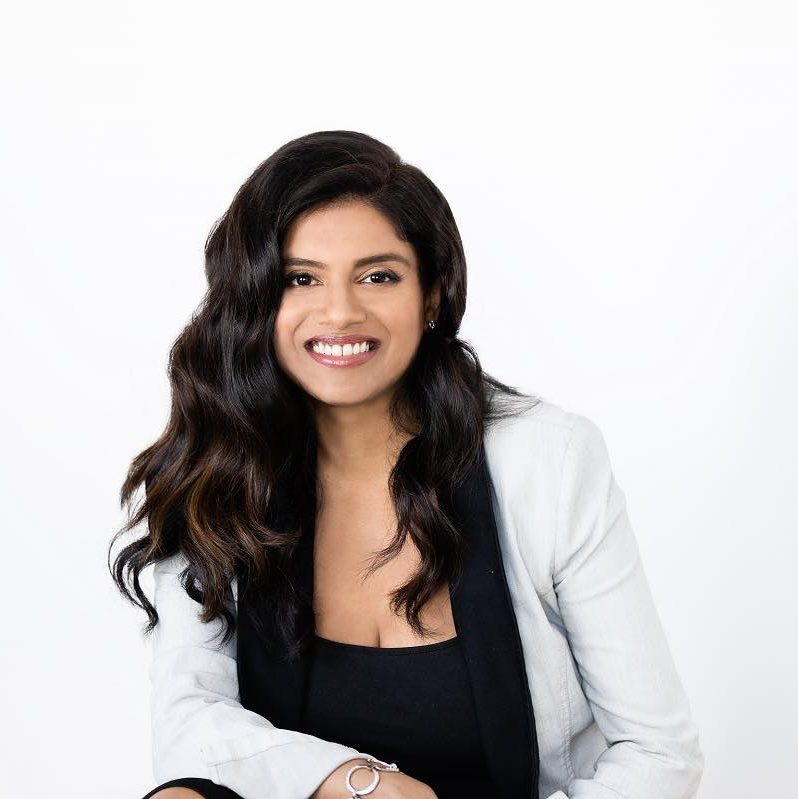 Nicky works as a consultant to AH Timber. In collaboration with the team she helps provide strategic advice in terms of business planning, marketing – how to enrich the customer experience, and imagine the next chapters for AH Timber.